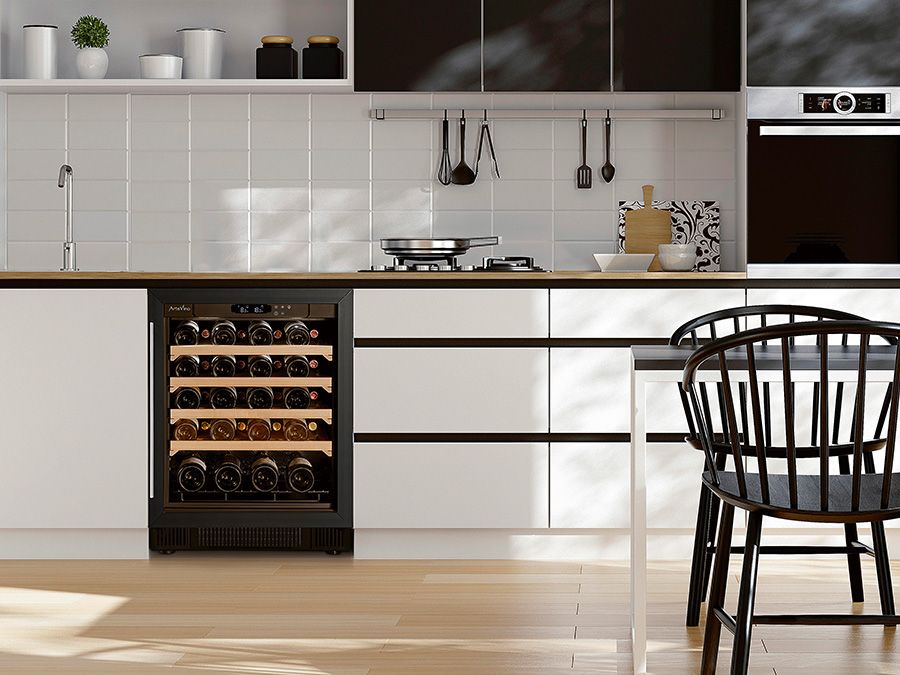 Wine cabinets made exclusively in France, designed to store your wines at home, and at the right temperature.
Oxygen: Wine cabinets with a huge choice of sizes, doors, finishes and features, whether you want to age your wines, keep them at tasting temperature, or both.
Cosy: Whether built-in under your counter or freestanding elsewhere in your home, the Cosy wine cabinet will be an asset to any space, with no compromises on wine storage conditions.